Artisfacts
Here you will find an archive of the best heistorical items that never made it into our featured Noos. If you want to understand the future that is arriving, it's best to look back and find out where it began. As we all know, "The future is recursive," and things go in cycles.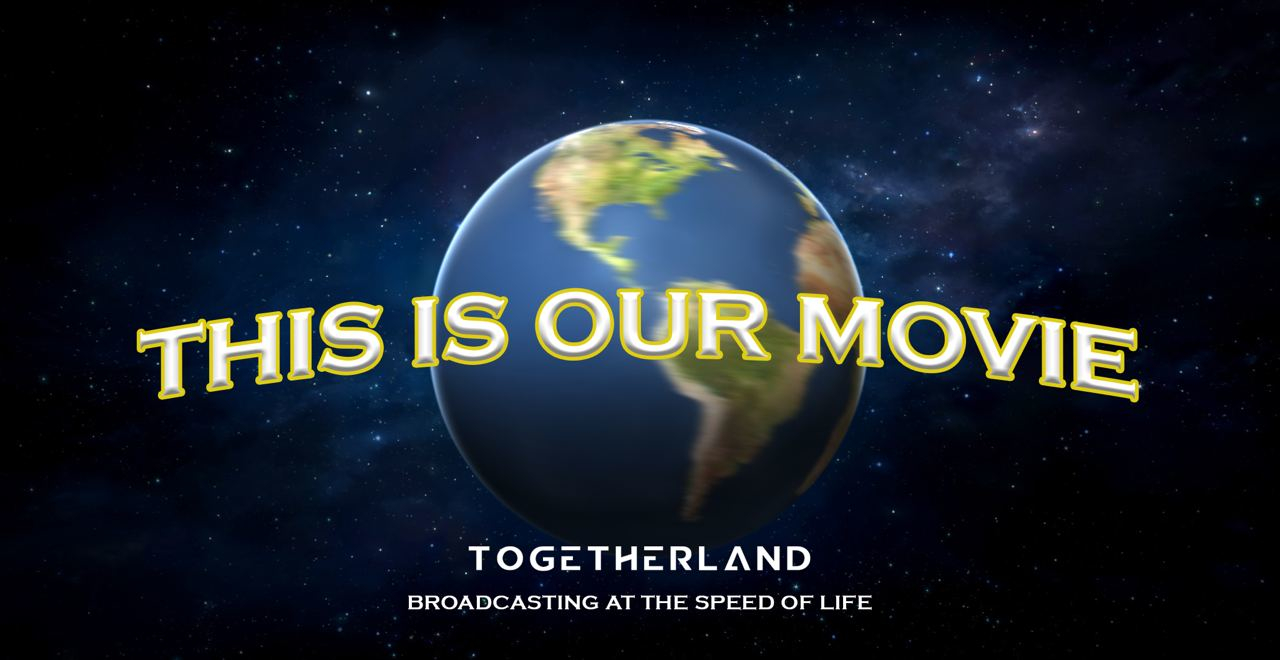 Syntony Times: Life Is Stranger Than Science Fiction
You are now part of the world's first literal, real-time science faction reality production. This Substack has a unique design and patentable technology which means that you are now entangled in making a Storyliving. Welcome to the greatest show as Earth.