Future Noos
Here you will find articles, thoughts, and 'insider' trading information as we delve into what's around the best-case scenario future corner. This section will someday be the mainstream news so get it while its HOT.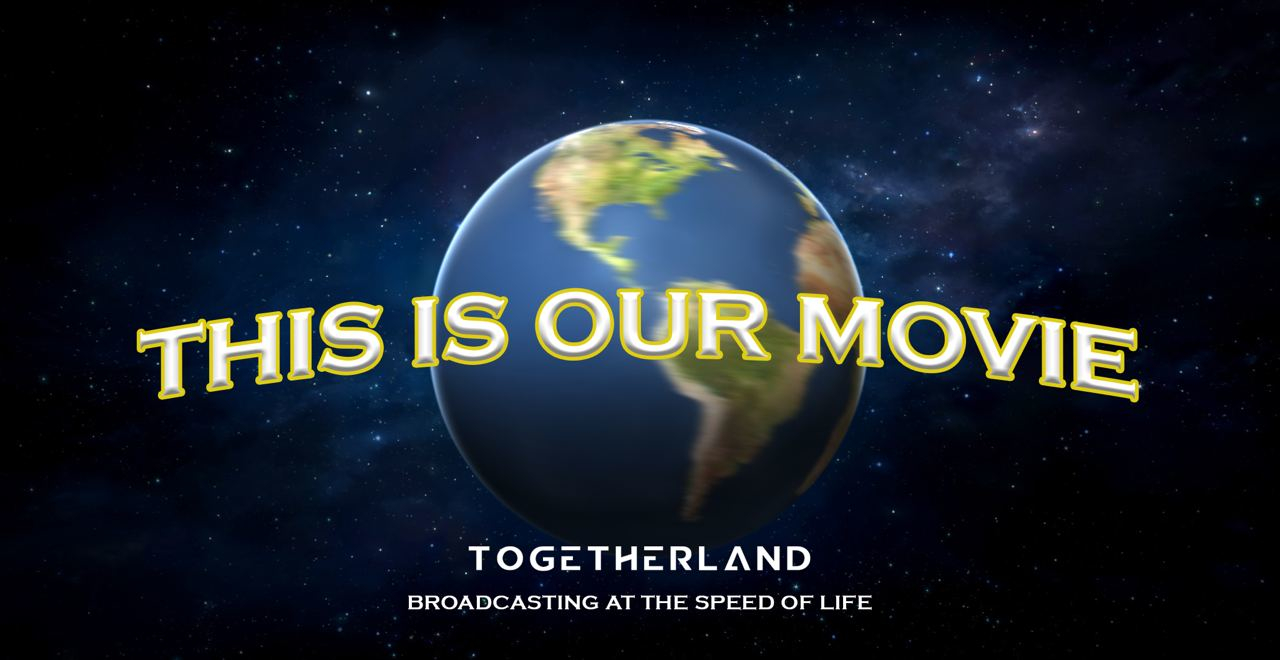 Syntony Times: Life Is Stranger Than Science Fiction
You are now part of the world's first literal, real-time science faction reality production. This Substack has a unique design and patentable technology which means that you are now entangled in making a Storyliving. Welcome to the greatest show as Earth.