Mental Health
The cutting edge of systemic mental health change and upgrades from our currently dogmatic and traumatic status quo to what's coming around the bend of a new light of understanding and its resultant innovations and solutions for how we support people with perceived mental illness and how these experiences are the signs of a civilizational breakthrough for the betterment of all.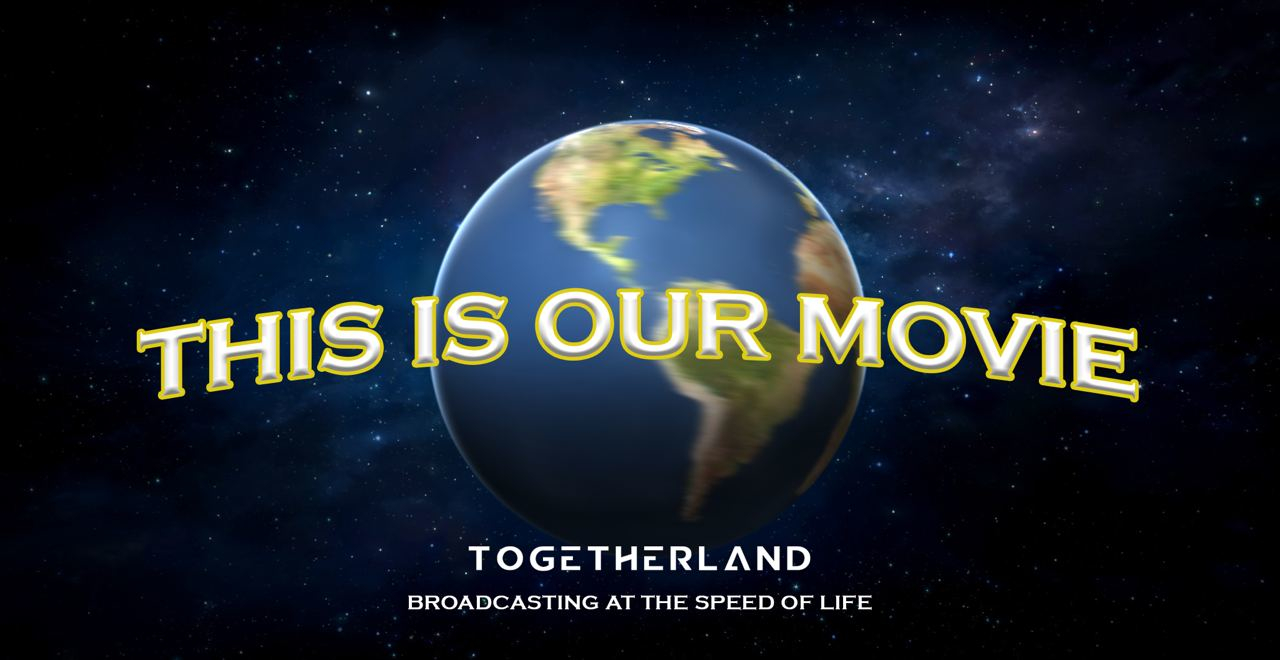 Syntony Times: Life Is Stranger Than Science Fiction
You are now part of the world's first literal, real-time science faction reality production. This Substack has a unique design and patentable technology which means that you are now entangled in making a Storyliving. Welcome to the greatest show as Earth.